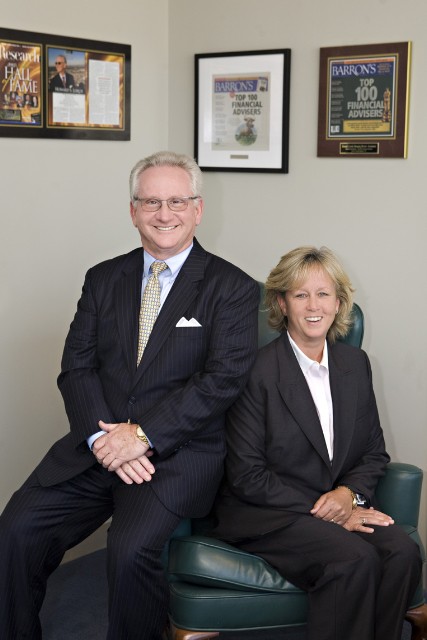 The Lorch Group
                                 of  Wells Fargo Advisors
PRESS RELEASES:
2007, Howard Lorch, Managing Director-Investments with the Lorch Group of Wells Fargo Advisors in Houston, Texas has been recognized as one of Barron's magazine Top 100 Financial Advisers.* 
* Criteria was based on more than 7,000 filtered nominations from over 80 investment, insurance, banking and other related firms, which were narrowed down by quantitative and qualitative criteria as well as by examining regulatory records and talking with peers, supervisors, clients and the advisors themselves. Portfolio performance is not a criterion because most advisors do not have audited track records.
2007, Howard Lorch, has been named to the Research magazine Advisor Hall of Fame.*  Howard was selected as one of five financial advisors nationally to be recognized this year by Research, a leading industry publication.
* Candidates must pass rigorous screens, have served a minimum of 15 years in the industry, have acquired substantial assets under management, demonstrate superior client service and have earned recognition from their peers and the broader community for the honor they reflect on their profession.
  Mission Statement:
 Our mission is to partner with clients in developing strategies that help preserve and grow their capital to achieve financial independence and ultimately pass on their estate to future generations.